Your business. Your people.
Simple and secure.
The new way to manage your employees, their data and all your HR processes,
safely and securely.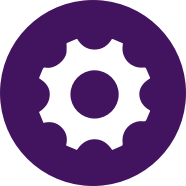 About

What we can do for you
Features
Smart software

Manage your HR on one platform: from holiday calendars to pay calculators, Path centralises it all

Holidays and time off

See your company status: check who's in and out with the holiday calendar and select different kinds of time off

Path assistant


Ask questions: from calculating redundancy pay to finding out who's on holiday, our assistant can help

Secure data storage


Protect your privacy: all Path's data storage is GDPR compliant so your information's safe with us

Legislation updates

Get alerts when changes happen: we send you the latest legal updates by text or email

Regulation alerts

Stay compliant: we tell you when the law's changing so you can manage your legal documents and never miss a beat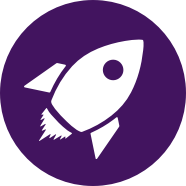 Benefits
Getting your business on the right path
Save time

Empower your employees with self-service
Streamline your employees' holiday and time off
Access your information on the go

Solve problems

Work out maternity and redundancy pay with the Path Assistant
Get answers to questions with the Path Assistant
Spot staffing issues ahead of time with the company overview

Stay compliant

Store your data securely (and maintain your GDPR compliance)
Get automated updates on regulation changes
Access HR policies, guides and templates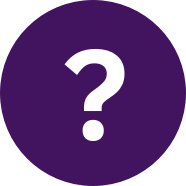 FAQs
What's the Path beta group?

It's a group of people using Path in its test phase. This phase is called 'beta' and the goal is to build an early working version of Path. We're giving you the chance to get involved at this point because we want you to start benefiting as soon as possible. We'd love you to join us so we can hear what you think as we develop the product. And we'll be launching updates to make sure we're always improving your Path experience.

Is there a charge?

No, there's no charge while the product's in the testing phase.

Do I need to enter credit card details?

No, we don't need your card details or any of your billing information.

Can I cancel?

Yes, you can cancel at any time. Just email support@path.co.uk.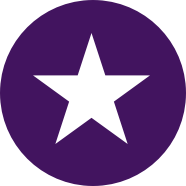 What customers are saying
Customer feedback 2018-2019
Katie O'Cearbhaill

Excellent service! Sean was extremely professional and knowledgeable. My mind has been massively put to rest by the teams' knowledge of GDPR and its application. thank you!

Sarah Cutts

A great service for small business owners. Extremely helpful and useful tips to help with relevant issues. Avril was friendly and offered me lots of good advice and feedback. Would recommend!